Mission and Values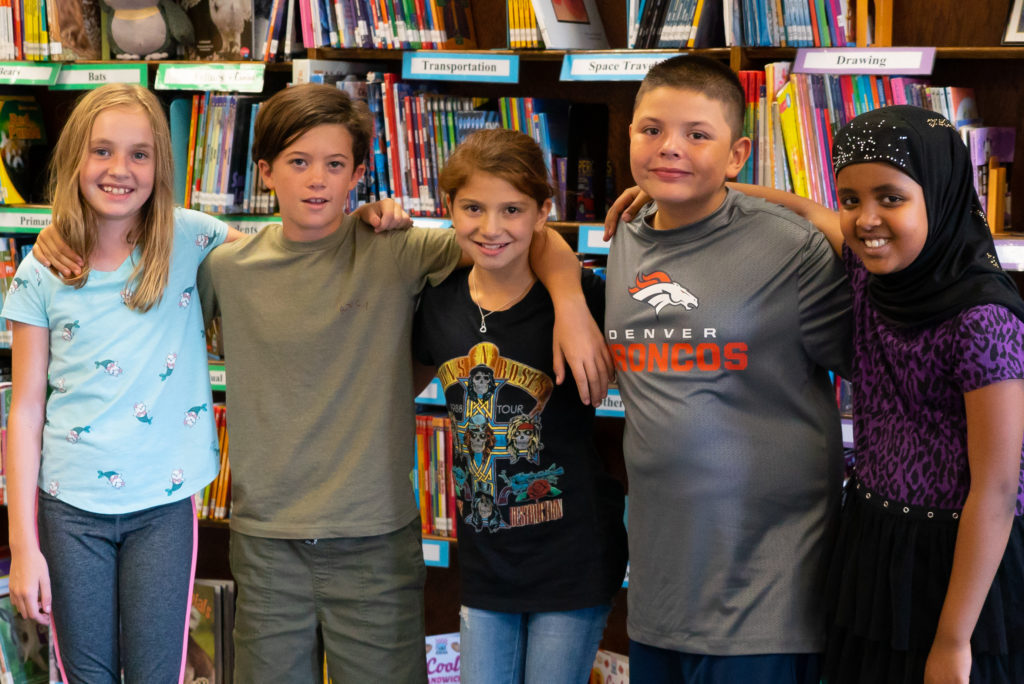 Our Mission
Lincoln's staff and students will work together to create learning experiences and opportunities (intellectual, social and emotional) so that students can make meaningful decisions in school, home and community. We foster the development of independent learners and thinkers.
Our Values
Respect – We show respect for others, ourselves, and the environment.
Caring – We show kindness and support for self, the environment, and others.
Inclusiveness – We intentionally build relationships and include others who may be of a different race, culture, ability, gender, or identity than ourselves.
Integrity – We do the right thing as individuals and as a group, even when no one is watching. We empower others to do the same.
Responsibility – We think before we act, make good choices, and take accountability for our behaviors.
Courage – We are risk takers.