Discovery Link: Childcare & Summer Camp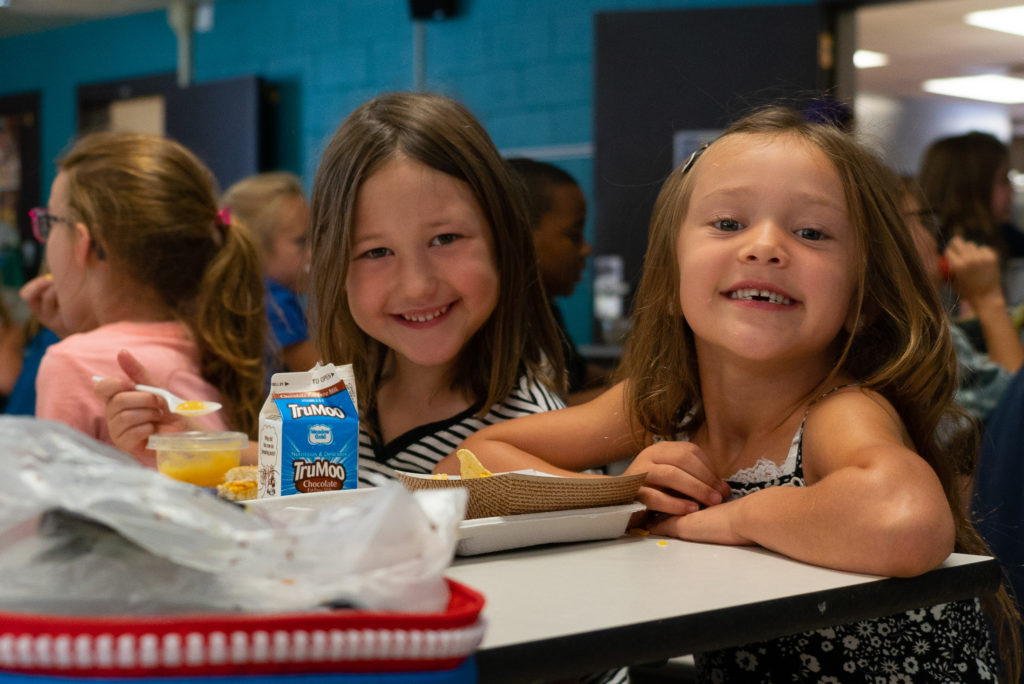 At Lincoln, childcare before and after school is provided by Discovery Link. While this is a fee-based program, discounts are offered for families who enroll siblings and those who qualify for FRL. Click here to learn more about Discovery Link Discounts.
Discovery Link also offers childcare in the summer at various locations – visit the Discovery Link website to learn more about Summer Camp opportunities!
Programs Offered:
Early Risers ECE-6: open at 6:30am
After School ECE-6: until 6 p.m.
Kadoodles for ECE3 + ECE4
Program Specialist: Tamra Bell-Cooper
Email: tamra_bell-cooper@dpsk12.org
Phone Number: 720-424-6004
Emergency Phone Number: 720-227-6353