Fundraisers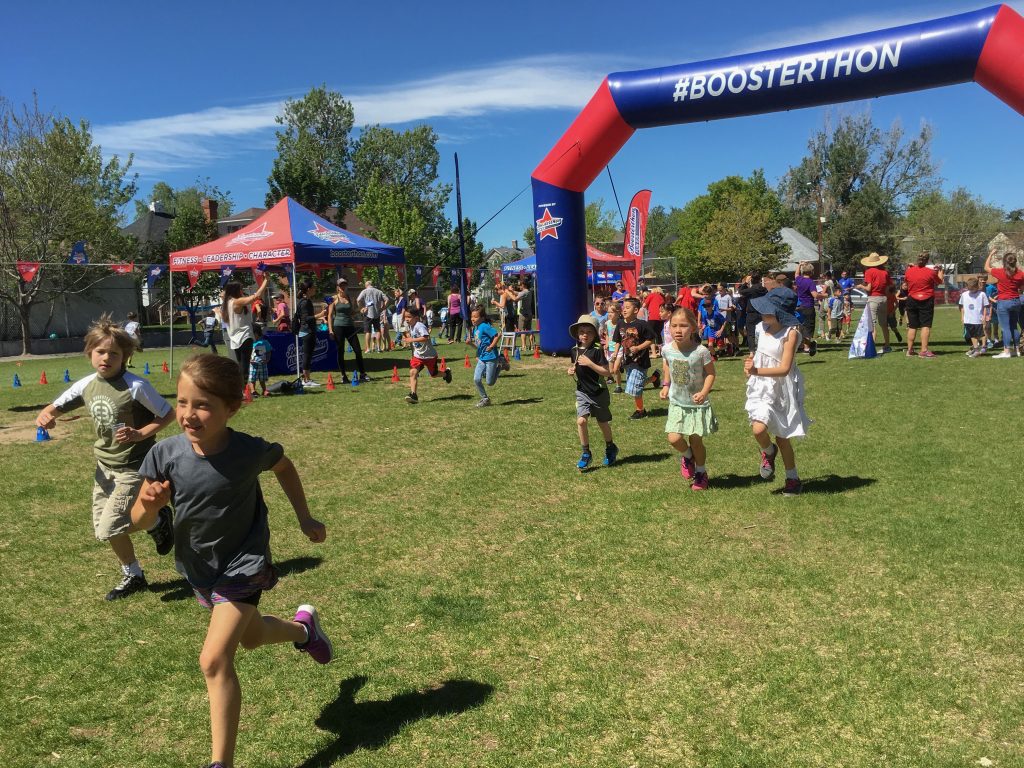 Like our Annual Events, many Lincoln fundraisers are cherished gatherings that bring our school community together for a common purpose. We are very conscientious about our fundraising efforts and only hold a few intentional asks throughout the year.
Our fundraisers are run by a dedicated group of parents, the PTSA and Lincoln staff. We are often looking for volunteers and encourage families to contribute where they can. If you are interested in volunteering, please reach out to the PTSA at volunteer@mylincolnptsa.org.
Donations go to the PTSA Annual Fund, which supports many essential resources for Lincoln students. Click here for more information and to DONATE
Colorado Gives Day

CO Gives Day is Lincoln's biggest direct giving campaign of the year. Joining thousands of donors across the state, Lincoln's generous community participates in making this day in December one of the most successful giving days for nonprofits in the nation.
Laps for Lincoln

Laps for Lincoln is our annual fun run and one of our most important school fundraisers. Students collect donations  and run as many laps as they can with their classmates and teachers. All students participate in Laps, regardless of whether they raised funds. Families are invited to cheer on their children and run with them.
Lincoln BASH Event and Auction

A fundraising night out with fellow parents and teachers, often themed and always at a restaurant/bar, Lincoln's annual BASH is a much-loved community tradition. Come for the drinks and stay for the company and exciting auction.
Restaurant Nights

Each month we partner with local restaurants to raise funds for Lincoln. Supporting our community and school has never been tastier – keep an eye on the calendar for these special nights!
Pantry Program

The Pantry Program provides direct assistance in the form of grocery cards to Lincoln families experiencing food insecurity. Please get in touch with the school Principal to join the program.
Scholastic Book Fair

Scholastic Book Fairs support LIncoln by providing funds for the library to purchase new books.
Pajama and Winter Coat Drives

Lincoln hosts pajama or winter coat drives each year to help those in need.