A Message from Our Principal
Dear Lincoln Friends and Families,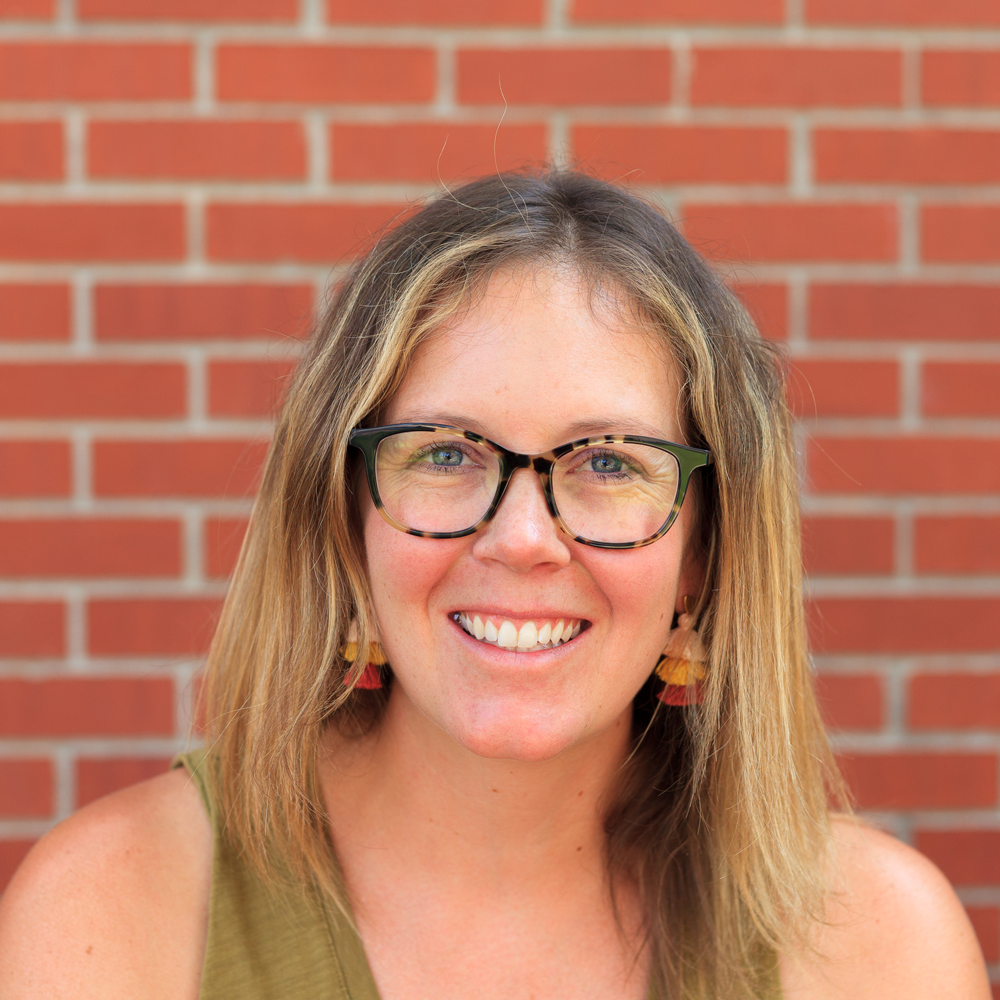 I am honored to be the Principal of Lincoln Elementary! I have called Lincoln home for the past ten years in a variety of roles; Montessori Upper Elementary teacher, Senior Team Lead, Principal Resident and now Principal.
Lincoln is a unique and special place, offering West Wash Park and Denver families two learning opportunities within one school. Our Montessori classrooms follow the Montessori method and start with our youngest learners at the age of three and go through 6th grade. Our Elementary classrooms support students from kindergarten through fifth grade. Together as one school teachers and staff work to build relationships to support the growth and development of the whole child while providing meaningful learning experiences that are based on real-world experiences.
The future is bright for Lincoln. Together as a community we will support our students to be courageous independent risk takers in rigorous and inclusive environments that are full of joy and engagement. I am grateful to be leading this work alongside all of you. Please don't hesitate to reach out with any questions or concerns as we go. My door is always open.
In gratitude,
Emily Clark