Information for Prospective Families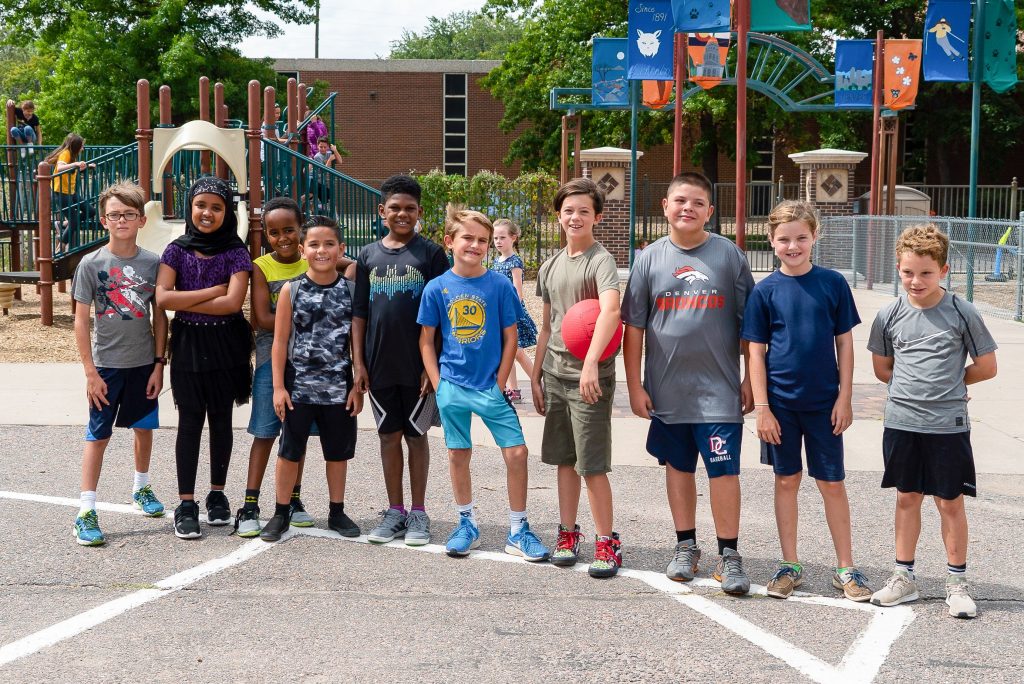 We encourage you to get in touch with our team to learn more about our unique programs, to schedule a tour, and to enroll at Lincoln. Our Administrative team would love to hear from you! Contact the main office at 720-424-5990 or via email at kimberlie_gonzales@dpsk12.org
SchoolChoice
SchoolChoice is the DPS application process designed to offer families choice in schools, regardless of where they live. At Lincoln, we accept students out of our school boundary area. Because the SchoolChoice system is highly effective at placing students in their preferred school, we encourage families who want to attend Lincoln to put it as their #1 Choice. Please note that there are two SchoolChoice options for Lincoln: Lincoln Traditional and Lincoln Montessori. Please ensure your selection corresponds to the learning track you prefer for your child.
Round One takes place every year in January and February. Round Two opens in April. You can create an account and apply at dps.schoolmint.net/signin anytime during the application window. Please visit the SchoolChoice website for more information and specific deadlines.
Families New to the Neighborhood
If you've just moved into the neighborhood or did not complete a SchoolChoice application, please contact the Main Office. For more information, visit DPS's enrollment website.
Tours
We believe there is no better way to understand the community, resources, and learning environments of Lincoln than to experience them yourself—even if you're just curious. To this end, we invite you to take a school tour and to get in touch with our team. Our secretary can be reached via email: kimberlie_gonzales@dpsk12.net and our front office at 720-424-5990.