Parent Portal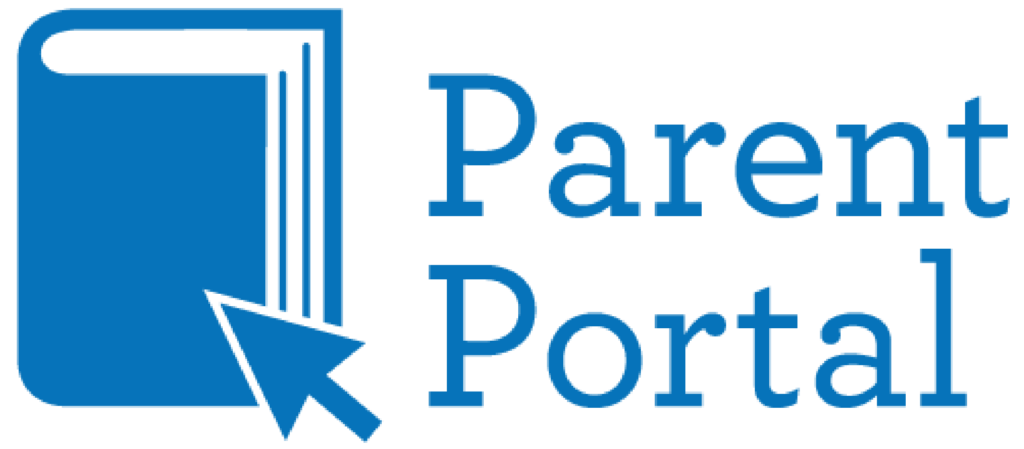 The Parent Portal's uses include:
Quicker, more convenient yearly registration.

School Choice Applications are completed through Parent Portal and school assignments are expedited.

You can view your student's grades and assignments any time you wish.

Attendance and Behavior concerns will be reflected in your Portal Account, allowing you to be in the know at all times.

District and state test scores will also be available on your Portal Account, with an interpretation guide.
If you do not log into the Parent/Student portal for one year, the account will deactivate. We at Lincoln are not able to reactivate the account, and you will have to reach out to the Parent Portal team to have it reactivated.
Follow the simple steps below in order to activate your Parent Portal account if you have not already done so:
Click on "Getting Started" at the top

Fill in your information, as well as your student's information, EXACTLY as it's entered into the school computer system

Typically, schools will use the parent name as it's reflected on the student's birth certificate. If you go by a different name, or you're unsure, please check with the office staff.

Student ID numbers are required. This is the same number as your student's lunch number, but if you need a reminder, you can call or email the front office.

Once you've registered, click the verification link sent to you in an email. After clicking that link, it should take about 30 minutes for your account to activate. If you've waited longer than that with no activation, contact the Parent Portal Team.
It's important to make sure your account is active or create a new account before the end of the school year, to ensure that the front office staff will be able to assist you with anything you may need help with. Parent Portal can be used to expedite the Summer Registration Process, which will be open before the beginning of the school year. Check back for the exact dates. You can only register online if your Parent Portal Account is active!
Parent Portal Team Contact Info:
dps_portalteam@dpsk12.org
720-423-3163