Educational Programs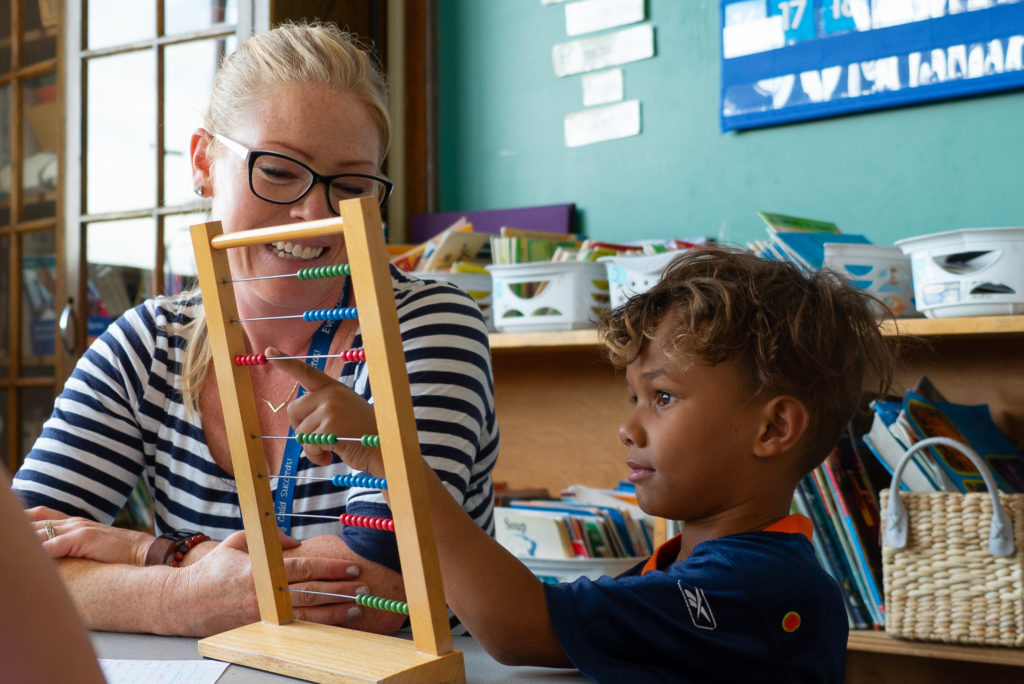 Our Traditional and Montessori programs have strong foundations to ensure that each student receives outstanding instruction that focuses on growing the whole child.
Our Traditional program uses the DPS curriculum to guide students toward mastery of the Common Core State Standards. Teachers in the Traditional program use technology extensively to instruct students in literacy and math. Students enter the Traditional program in ECE at the Knight Center for Early Childhood Education. Our Traditional Program goes through grade 5 and is open to all prospective students.
Our Montessori program uses Montessori materials to guide students toward mastery of the Common Core Standards. Montessori classrooms are multi-age settings with 3 grade levels in one room. Students enter Lincoln's Montessori Program at 3 years of age and may remain through grade 6. Students must have prior Montessori experience to enter the program after the age of 5.
Both programs use technology and other resources to ensure that students are instructed in 21st century educational strategies.